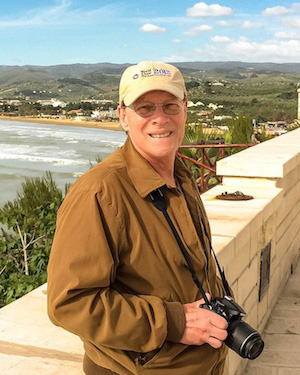 PHOTOGRAPHY
by Rick Lingo
Fifteen-Time Award Winning Photographer
Feature Photo
Taken at Mesa Arch in Canyonlands National Park, this photo won the Judge's Award in the "A Star Is Born" contest on the international website Pixoto.
The accompanying photos are all first prize winners, magazine covers, or website feature photos.
(click arrows to view cropped slideshow of other contest award winners, or click center of photo to see full-size images)
Rick Lingo retired after teaching for thirty-two years.
Since then he's traveled to every continent; he has the pictures to prove it.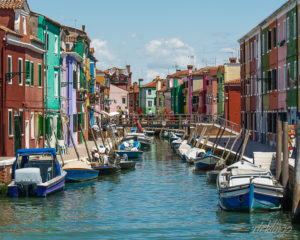 Although many of his photographs are landscapes, he loves capturing the small and unique as well as the large.